Stay up to date with what's happening on the Gold Coast and our surrounds when reading our monthly blog updates!
Are you keen to explore further? Please visit here for more things to do whilst holidaying on the Gold Coast or visit Destination Gold Coast for a general introduction to the Gold Coast as your next holiday destination!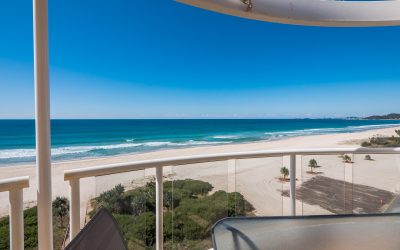 Welcome to an oasis of tranquillity nestled along the golden shores of Palm Beach, QLD – a coastal gem known for its pristine beaches and unparalleled serenity. We invite you to rediscover calm at the Regency on the Beach, a luxury Palm Beach hotel on the Gold Coast. ...
read more
guest reviews

So close to the beach...no road! Lovely and quiet, plenty of parking.
Beautiful views!