Stay up to date with what's happening on the Gold Coast and our surrounds when reading our monthly blog updates!
Are you keen to explore further? Please visit here for more things to do whilst holidaying on the Gold Coast or visit Destination Gold Coast for a general introduction to the Gold Coast as your next holiday destination!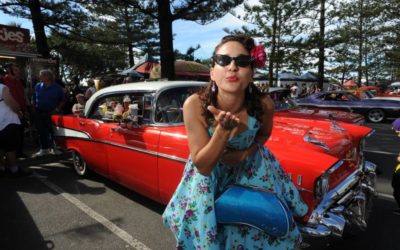 Get excited for these winter 2021 events on the Gold Coast The Gold Coast has a host of exciting events lined up this winter, from Cooly Rocks On 2021 (just around the corner) to the ever-popular BLEACH* Festival in August. If you need more of an excuse to visit the...
read more
guest reviews

So close to the beach...no road! Lovely and quiet, plenty of parking.
Beautiful views!